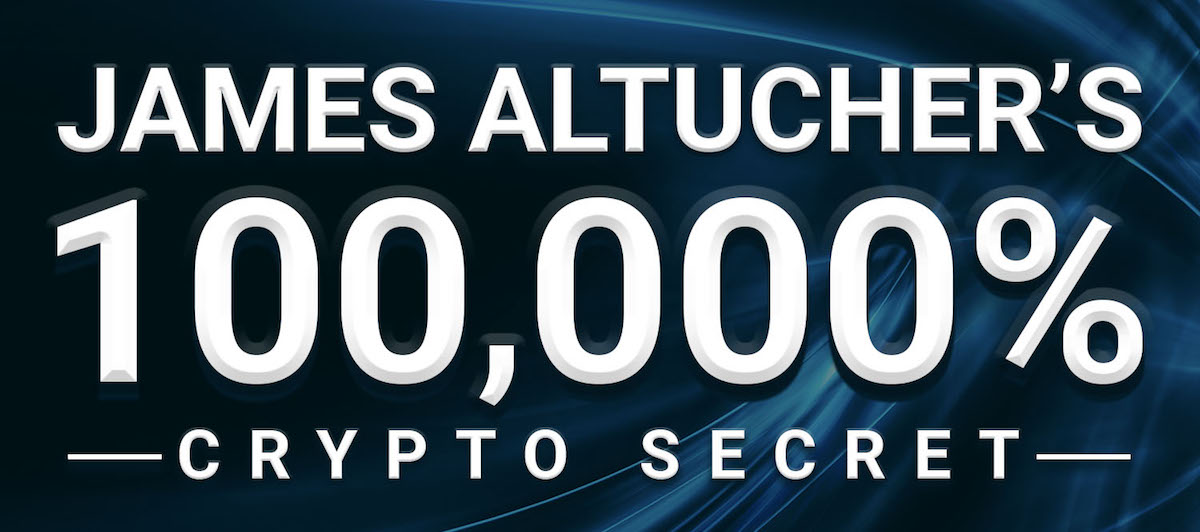 A Live Webinar with James Altucher On How Anyone Can Make a Fortune With Cryptocurrencies
Monday, October 16th, 1 PM EDT
Online From the Comfort of Your Own Home
— Sign Up For
Free Here —
Spots are limited, please enter your email address below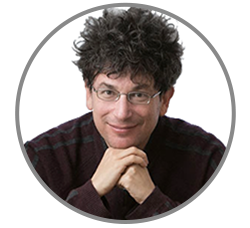 Hi, my name is James Altucher.
Back in 2013, I had just finished writing my 15th book. But I didn't want to just put it on Amazon like everyone else.
So I did something completely crazy.
I built an online store that sold my latest book, Choose Yourself, sold only using Bitcoin.
As far as I know, this was a first.
And I was ridiculed live on TV by a CNN host.
But today, just four years later, more than 250,000 Japanese retailers are set to start accepting Bitcoin. And Bitcoin is up 589% in the last year alone...
No one's laughing at me now.
That was my first real experience with cryptocurrencies. Yet just recently I made one extraordinary trade for an 8,000% return.
In just 18 months.
That's enough to turn $1,000 into $80,000…
And $100,000 into $8 million…
Why do I tell you this?
Well, I believe the gains people are making in cryptocurrencies are just the beginning of a long-term trend.
A trend so massive, and unstoppable, you could make not 10x or 100x, but as much as 1,000x times your money playing the right cryptocurrencies.
And I'd like to show you how to make 100,000% gains using my crypto secret too.
That's why I'm hosting a live webinar where I'll teach you everything I've discovered.
Using this secret you could turn a small $1,000 investment into $10,000 in just a year. Or with a little more time that same $1,000 investment could turn into $1,000,000!
Crazy claim, I know... which is why I am hosting this limited-time webinar to explain myself.
Join me for this hourlong event and you'll discover…
Why cryptocurrencies are so popular today... and why I believe the incredible gains we're seeing are just the beginning…

The radically simple strategy behind how I made 8,000% returns in just 18 months...

Why investing in Bitcoin could be a big mistake…

How to make "Crypto Arbitrage Plays" for the chance at 10,545% gains in only 8 months...

The four-word secret that'll lead to the precise cryptocurrencies with the potential to explode in value to as much as 100,000% the next few years, and by as much as 1,000% in the next year…
I could easily sell out this webinar for $525 per person. But today you can attend in the comfort of your own home, online, for free.
Simply sign up below to get access. And we'll go live on Monday, October 16th, at 1PM EDT.
A Live Webinar with James Altucher On How Anyone Can Make a Fortune With Cryptocurrencies
Monday, October 16th, 1 PM EDT
Online From the Comfort of Your Own Home
— Sign Up For
Free Here —
Spots are limited, please enter your email address below